Appalachia Portraits 03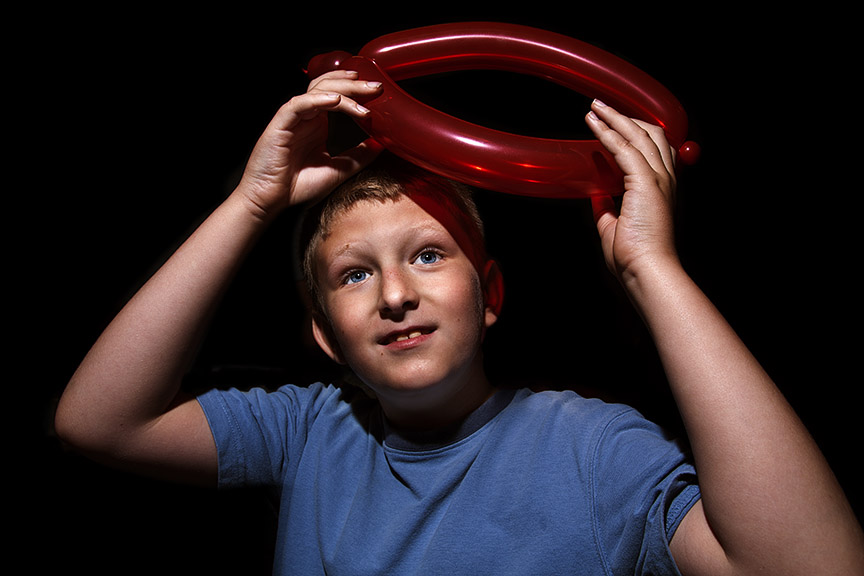 ---

I asked this boy if he had to protect his little brother. He paused a moment to consider my question. Then he just said, Â "Yes."
---
Her expression is difficult for me to decode.  Why is she looking at her new shoes this way?  What is she  thinking?
---
She looks like a tiny movie star. Â >>After and before, mother and daughter.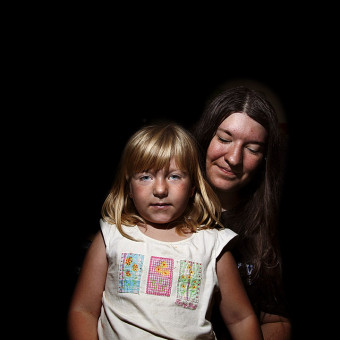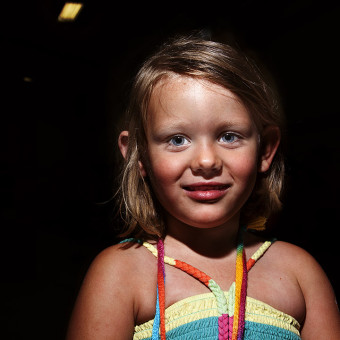 ---
Little sister. Â Big sister. Â >> Quiet and smart.
---
These pictures were taken in rural  coal country & Appalachia in 2014
---
---
Text and Images © Andrew Auten – All Rights Reserved
---