9-15-11 Posters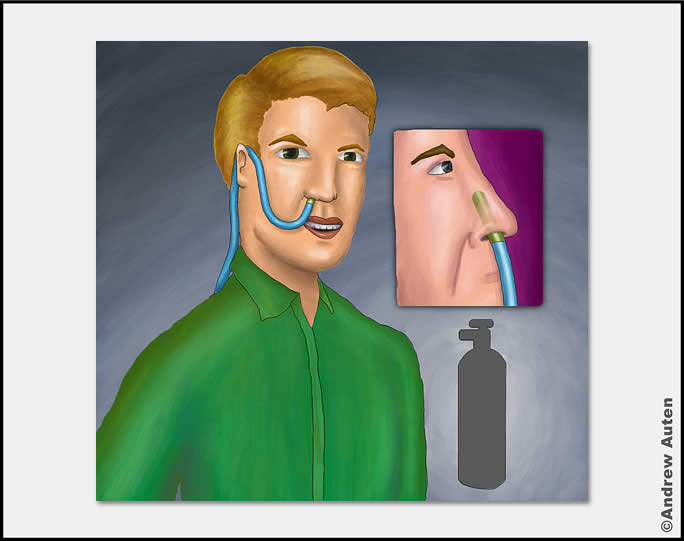 ---
Dr. Foster gave the soft streak, too late, a tense meditation.  That huffy breath he heaved in and out slowed the heart but not his heart, not now.   "Time for more drugs, " he called out.  Everyone at the bath-house was engaged in highly-lubed congress, parts spurting electric disgust,  sticking with luminent  shame to faces and hands.  Thus occupied,  no additional drugs were presented.
I've got to get a job, he thought.
The inspiration was quick and clear so he pulled his dick out of the block of olive loaf and began composing what he thought was the perfect song to sing at a job interview.
Woo-woo
Let's go
I'm double-parked
Pizza
He sat back, satisfied until he realized that wasn't olive loaf at all.
_
---
---
Text and Images © Andrew Auten – All Rights Reserved
---