Fell Hotel 02: Inverted Spirits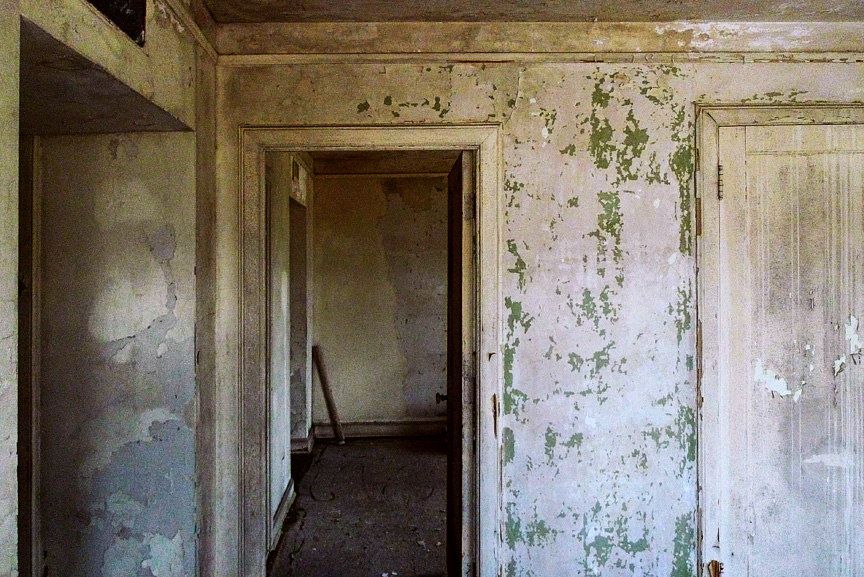 ---
By trading labor-skins and cups of sad  sweat, we finally got the Impala walking on her black feet. She gave smoke and drank cracked oils, just to let us know she still had the goods. The wrench waved his fingers and thought about his beer.
This changed everything.
Nerves wiggled and yearned for the old music, compressed and modulated through a paper cone and shriveled roadside food.  A wine-lecture, plans we shout and weep to keep them fresh but secret, hid, committed to memory, are played out. Thus:
We set out in the night.  We  roll down concrete through the last beaten wives and broken bottles, muted engine, muted lights.
Inverted spirits stick to the tall buildings,  webby lids over greedy lips.
"What you owe us."
"The clock says otherwise."
"We are not satisfied."
I wonder how things got so ass-backwards.
So, yes,  the grove of stones are in a coma, still orgy-engorged passed-out, skimming  the surface of  rotten dreams.  But this grim devil can sleep lightly, you can bet on that.  Clawed to awareness,  it would throw out it's ropes and hooks and drag us back,  bind us to weaknesses.
It would try to drag us home.
---
---
Text and Images © Andrew Auten – All Rights Reserved
---