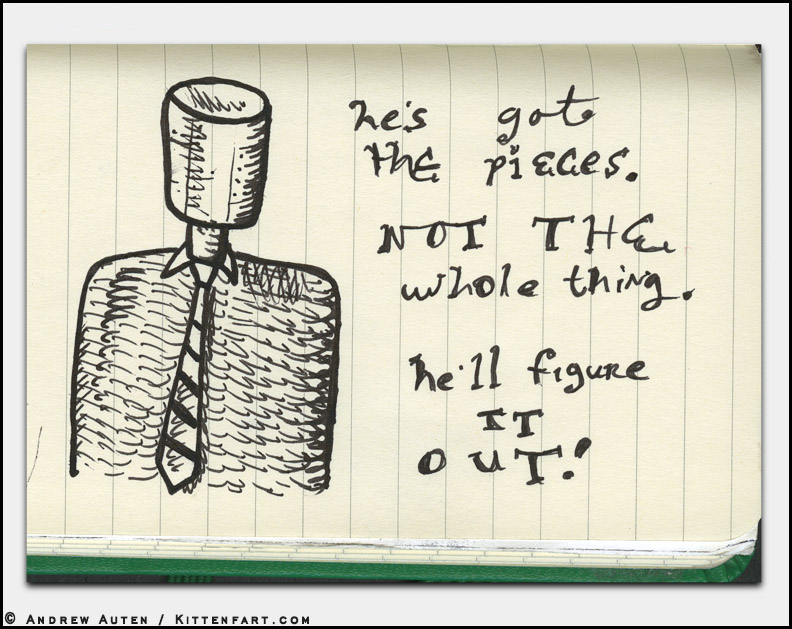 ---
Piranha flew all the way here, to my house, just to tell me how much he and his wife enjoyed the lovely box of chocolates I arranged to be sent to his hotel shortly after the news of the devastating earthquake made it clear that he, Piranha, would need to change his name back to Virgil.  He needed a lawyer and some pants.
For some reason, I thought he needed pants.
The flight to my home was extravagant and unnecessary seeing as we lived only two floors away from one another.  But if you're going to fly completely around the world (plus two floors), Piranha (who should change his name back  to Vernon) knew how to do it up right.  Of course he did.  The man loved blimps.
I just realized something: Â I think I sent him a box of socks, not chocolates. Â Did he eat the socks? That bothers me.
Anyway, he flew his blimp around the world to thank me for the socks. Â Vim-vap-vip was kind that way. Â He should change his name to something less stupid-sounding. Â The next time I fuck his wife, I'll mention it. Â Tactfully, of course.
---
---
Text and Images © Andrew Auten – All Rights Reserved
---