That Crow Sold You A Big Lie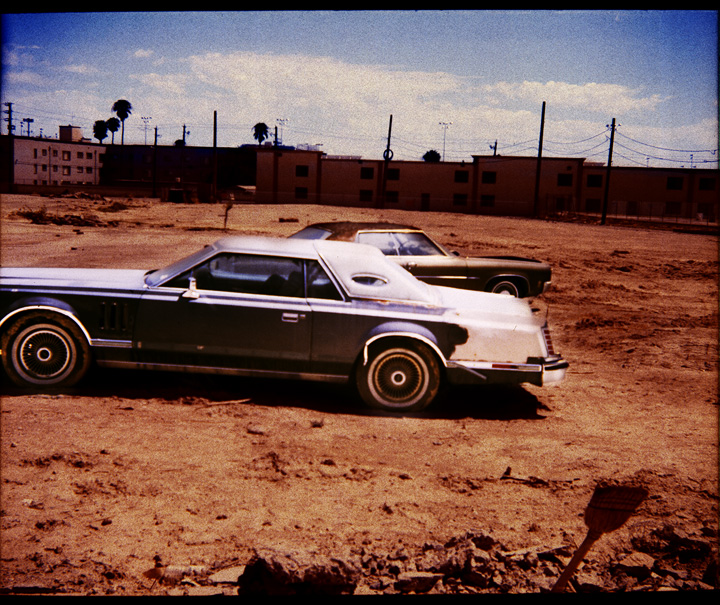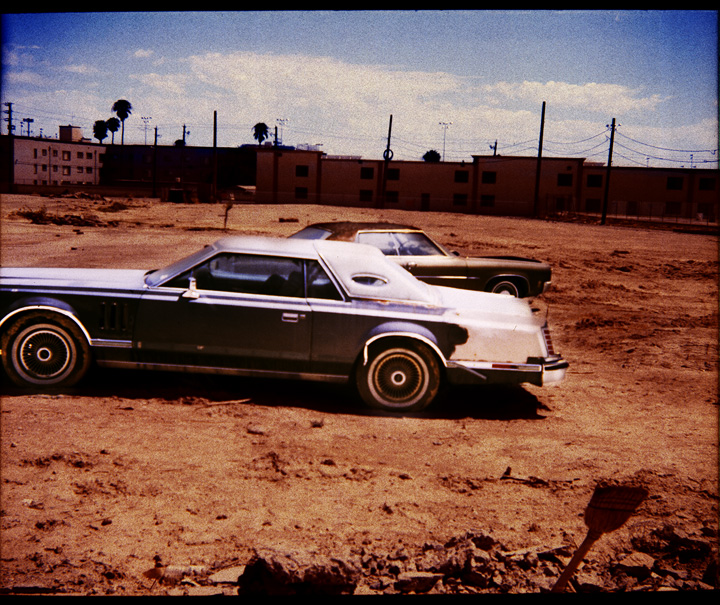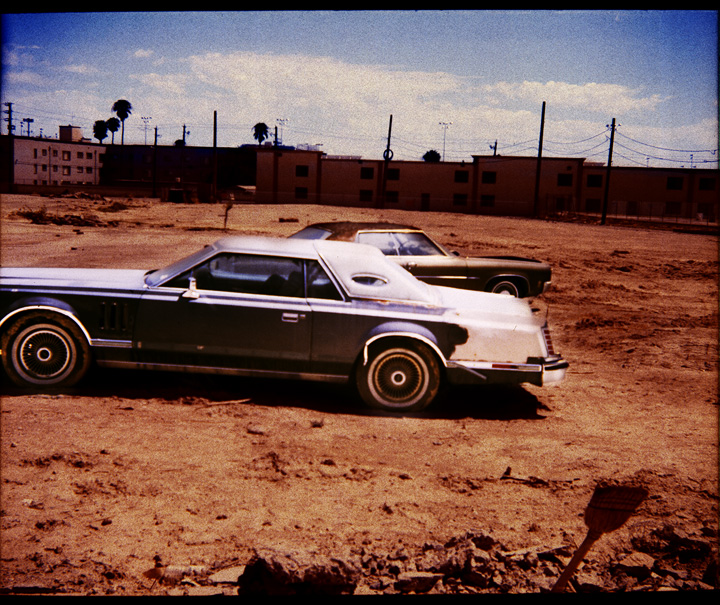 ---
You said you fell from the sky, as if that would shock me.
In the late afternoon, I woke up with a strange hunger for peace, for something civil and orderly.  In my mind I heard the hoot of the stainless teapot crowned with steam.  Through the kitchen window I saw kids in the street, assembled in two ranks for a game of some kind.  As you slept upstairs in our bed, the day collapsed and wrapped our house in an amber autumn scarf.  Lost crows scratched and pecked at the grey remains of the lawn.
The children in the street, about twenty of them, drew lines across the cracked asphalt with huge sticks of colored chalk.  I saw knives.
---
---
Text and Images © Andrew Auten – All Rights Reserved
---