The King's Rest Part 1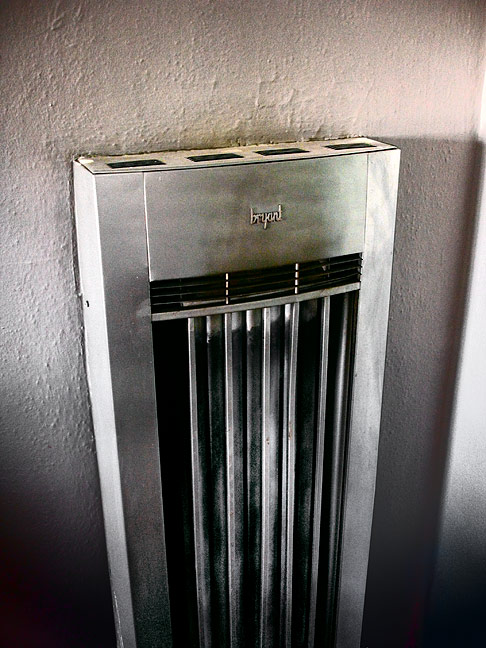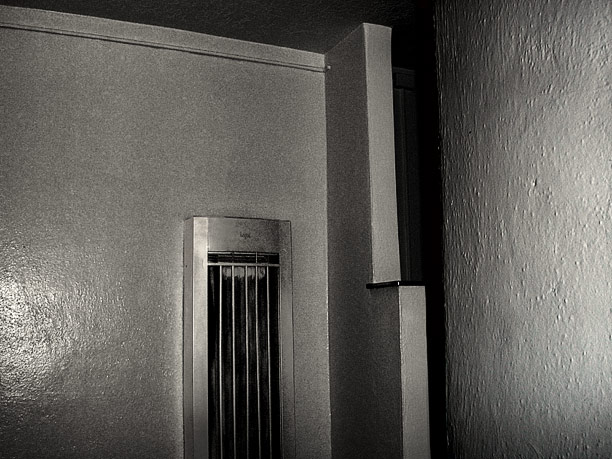 ---
I went to college at the College Of Santa Fe in New Mexico.  I didn't have any money and, in terms of intellectual & monetary investment, I was high-risk.  I studied art but my teachers always seemed disgusted with me  and I have to admit that really hurt my feelings.  It's true that I didn't think any of them were particularly good artists but I liked them as people and I was definitely game for my life drawing teacher who's name I can't remember.  Susan something with hippie hair.  She had short thumbs.
This is the he King's Rest Court motel in Santa Fe, New Mexico.  The rooms are only about forty bucks and if you get the room next to the manager, you will smell like curry when you leave. Sweet dreams.
---
http://www.artmound.com/mounds/10-12-09_04/index.html
---
Text and images © Andrew Auten – All Rights Reserved.
---